When:
July 27, 2019 @ 7:00 pm
2019-07-27T19:00:00-05:00
2019-07-27T19:15:00-05:00
Where:
Historic Ironwood Theatre

Cost:
Donation - $5.00 minumum suggested. No advance ticket sales for this event. Entry by donation at the door
Keyboardist Tim Mesun, of Ironwood Township, will perform his 19th benefit concert for area charities on Saturday, July 27th at 7:00 PM here at the Historic Ironwood Theatre. Tim earned his Associates Degree in Liberal Arts from Gogebic Community College and in May 2019 graduated magna cum laude from NMU with a degree in piano performance. He received the Outstanding Graduating Senior Award for Special Achievement in the Music Department and wrote original compositions which were performed by the NMU Jazz Band, NMU Jazz Combo, and NMU String Quartet. He performed Rhapsody in Blue for senior recital.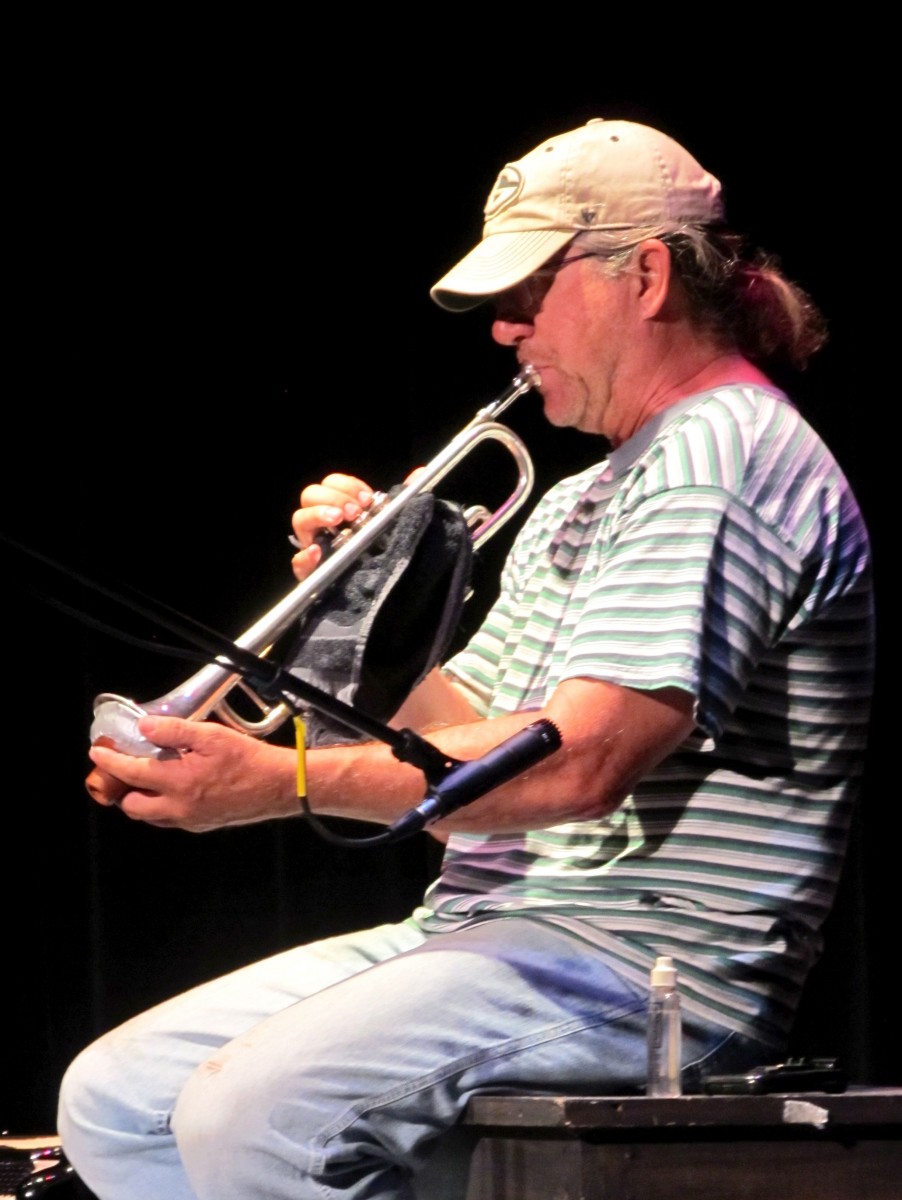 Tim has frequently been involved with local theatre, including as a band member and rehearsal pianist for Theatre North's various musical productions. He has also created original music for a number of shows.  Tim performs Barton organ preludes before most shows at the HIT. He also develops scores and accompanies silent movies, most recently an outstanding presentation of the 1924 version of "Peter Pan".
Joining Tim for the ninth consecutive year is Paul Butcher on trumpet and accordion. The professor of Jazz History at Florida Southern College, Paul has a long and varied career as a musician in classical, jazz, R&B, and reggae groups. He has performed principal trumpet in touring Broadway shows, and been a featured soloist on Baroque piccolo trumpet. He has worked in Nashville as a recording studio musician, and performed with major artists such as Ray Charles and Henry Mancini. Paul has performed on television shows including The Dove Awards show, The Original Amateur Hour with Willard Scott, Muppet Special and Music City Live. Paul teaches here in Ironwood during the summers, and has been Tim's jazz instructor since 2006.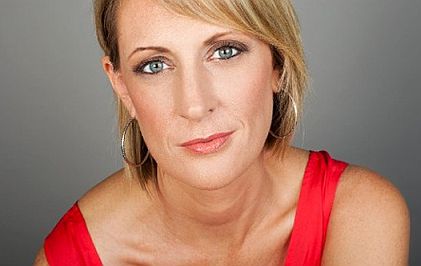 Returning to HIT for the second time,Tim's other guest performer will be vocalist Erin Colwitz, the NMU Choir Director. A native of the Green Bay area, Dr. Colwitz became part of the music faculty at NMU in 2015. She holds a Bachelor of Music degree from the University of Minnesota and the Master of Music and Doctor of Musical Arts in Choral Music degrees from the University of Southern California. At USC, she was awarded a full teaching assistantship as conductor of the Thornton Oriana Choir, the University's only women's chorus, a post she held for three years.  At USC, Dr. Colwitz performed in the award-winning Thornton Chamber Choir, touring France and Belgium in 2003 and East Asia in 2006. She was guest conductor and clinician at a 2014 international collegiate choral festival in Bangkok and Chiangmai, Thailand, under the auspices of the US Embassy. Among her extensive credits as a professional chorister, Dr. Colwitz was a member of the acclaimed Dale Warland Singers, performing with the St. Paul Chamber Orchestra and Minnesota Orchestra. She is a frequent guest conductor, lecturer, adjudicator and choral clinician.
Tim, Paul, and Erin will perform works from a variety of musical genres including jazz, pop, and blues.  Please note this is a benefit concert for the Barton maintenance fund. Though Tim will play a Barton prelude and perhaps return to the organ for a number or two during the show, most of the concert will feature Tim on stage playing piano, keytar and other keyboard instruments, along with his guest performers. Anybody who has experienced Tim's previous shows will attest to what a remarkable performer he is – truly our local "King of the Keyboard"! Erin and Paul, too are outstanding musicians – it will be a memorable show, and one not to be missed.
Admission is by donation at the door (suggested minimum $5.00). Thanks to the generosity of Tim and his guests all proceeds will benefit the theatre's Barton Organ fund.