With over 200 clean freshwater lakes in the Mercer area, angling opportunities are endless. From pan fish and walleye to musky, Mercer lakes have it all.
The "Crown Jewel" of Wisconsin, the Turtle Flambeau Flowage (TFF), lies just a few miles from Mercer and is the closes experience to fishing in Canada that you will experience in Wisconsin.
While the Turtle Flambeau Flowage continues its reputation as an outstanding walleye fishery, it also provides for excellent pan fishing. Local guides report that pan fishing has really come on strong with great action in August and September. Numbers of fish and trophy size crappie and bluegill are available and make for great table fare! Crappies up to 15 inches and bluegill up to 10 inches are available.
There are 9 lakes connected to the Turtle Flambeau Flowage by the Turtle River, along with Trude Lake, as well as 16 lake basins in the Flowage itself. All of these lakes hold musky, walleye, bass and crappie.
Many Mercer area lakes do not see the fishing pressure that occurs in more populated areas of the state. This means there is a good chance you will be the only one on the lake and the only trailer in the lot at the boat ramp!
Make Mercer your fishing vacation destination, you'll be glad you did!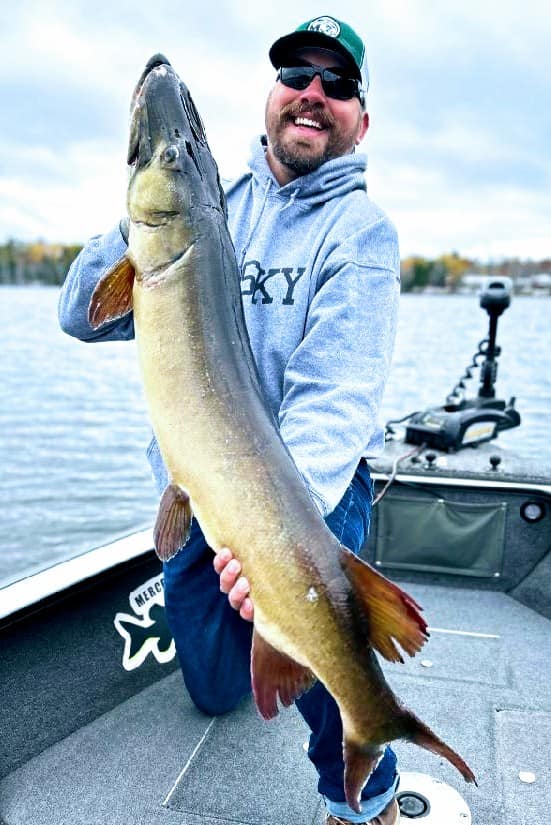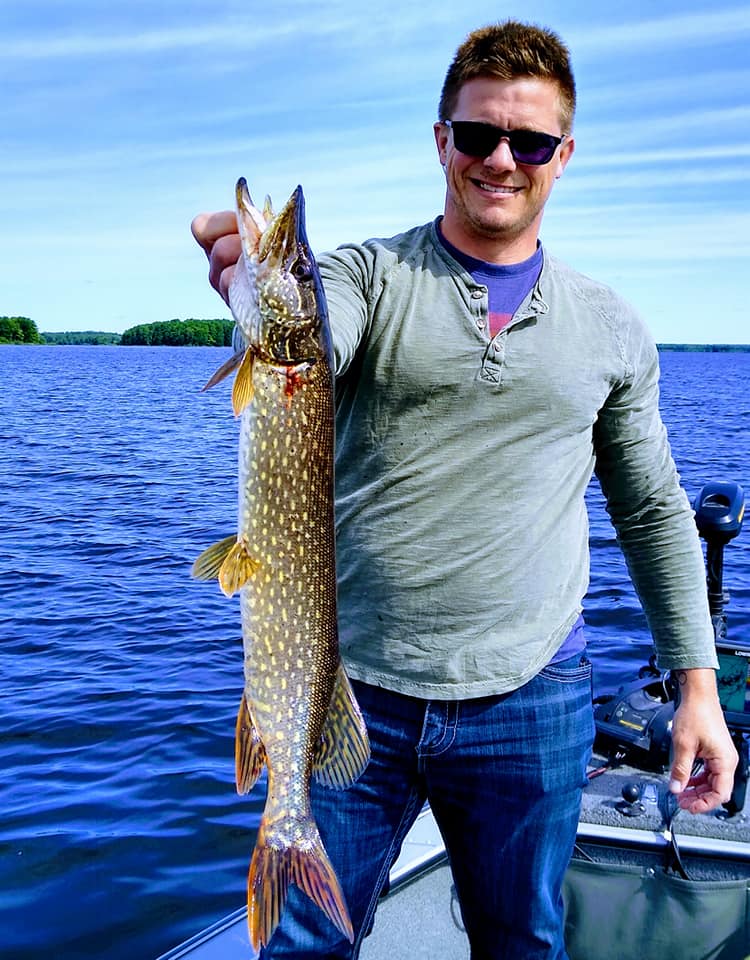 Wisconsin is a great state to fish! Kids 15 and under fish free every day. So do anglers born before 1927 and active duty military on furlough or leave who are Wisconsin residents. For everybody else, a variety of license options can get you out on the water quickly, easily and at a bargain price.
Licenses are available for purchase at local bait shops and gas stations in Mercer or DNR Service Centers in Woodruff and Park Falls.
Purchase Fishing Licenses Online GoWild.wi.gov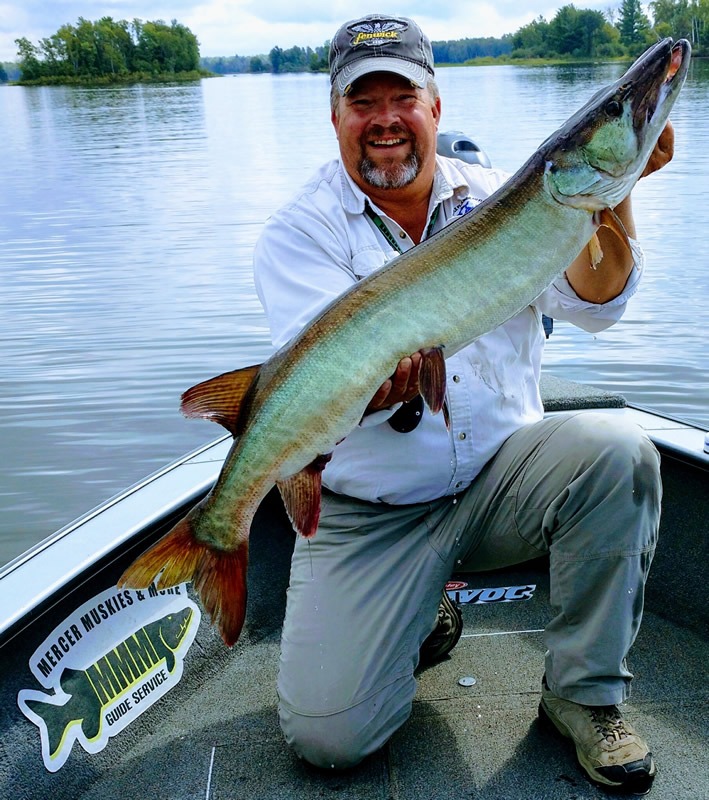 Mercer Musky Fishing
The lakes surrounding Mercer provide outstanding opportunities for the musky angler. The Mercer area contains "action" lakes as well as lakes with trophy-sized fish reaching the 50-inch mark and above!
Musky anglers can start the season fishing smaller, shallow lakes where the water warms the quickest making for more active fish. As the water temperatures warm up, anglers transition to larger area lakes and the Turtle Flambeau Flowage (TFF). Once August rolls around, anglers continue musky fishing on larger lakes and the TFF until ice up. The Turtle Flambeau Flowage offers anglers a shot at a trophy of a life time, with a 50-inch fish caught by a client of one of our local guides in November 2018.
FEATURED EVENT
Mercer Open All-Species Fishing Tournament : June 23-25, 2023
Love fishing? Love being on the water? We sure do. Here is a two day family fishing tournament that combines our love of canoes, kayaks, boating and fishing—right here in Mercer, Wisconsin's Favorite Outdoor Playground!